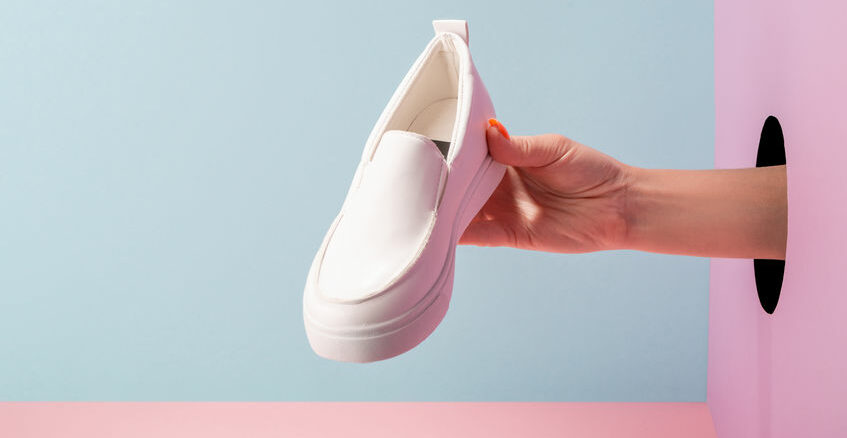 Editor's Note: This post has been completely revamped and updated for accuracy on May 2022 and reflects an up-to-date selection of cheap loafers for women.
Have you been looking for a pair of affordable loafers? Are you looking for a loafer that is stylish, comfortable, and capable of fitting your foot shape? I am going to show you a list of the best cheap loafers for women that are available in different widths such as narrow, medium, and wide widths.
You will notice how some of the loafers I recommend are kids' shoes that you will be able to wear as long as your foot size measures a 8 1/2 or smaller.
Did you know that if you wear a women's shoe size 8 1/2 or smaller you can get the kids' version of the shoe and save a lot of money? Most women are not aware of how this shoe size conversion works or are skeptical of trying the kids' version of the shoes because they feel they might not be as comfortable or supportive. I am here to tell you that thousands of women are already wearing kids' shoes and not just women with small feet
When Was the Last Time You Checked Your Foot Size?
Your foot shape and size can change over time, and some of the factors that contribute to this change are pregnancy, aging and weight gain or loss. Over time and because of gravity, our feet might get longer and wider.
As we age, the body's ligaments and tendons lose their strength and ability to spring back. This means that our arches decrease, which flattens and lengthens the foot and toes.
This often results in an increase in shoe size by a half-size or more. You might also experience a change in foot width, meaning that even though you always ordered medium width shoes now you might have to start ordering wider shoes.
Don't insist on getting your shoes in a specific size simply because that has been the size that they always wore. I usually have to insist to them that they need to at least try the shoes in a different size to see how they feel.
Buying shoes online can be a challenge. If you are unsure of your current foot shape or foot length, I suggest that you take a look at a different resource I created where I help women determine their exact foot shape from home:
How to Measure Your Foot Shoe Size – The Most Simple and Effective Way!
I have put together a list of the best cheap loafers for women. Take a look below each image description to check whether that specific shoe can fit the shape of your feet. Disclosure: Keep in mind that we may receive commissions when you click our links and make purchases.
What Shoe Size Should You Order?
Take a look at the description below the shoes that I recommended to find out what shoe size you should order.
Do not hesitate to contact me if you are unsure about which loafer style will work best for your feet: comfortablewomenshoes@gmail.com