Have you been looking relentlessly for a way of stopping your sandals from developing a bad smell? Do you feel like all the sandal styles that you try start smelling after a couple of wears?
I am sure you wash your socks regularly so, why not wash your sandals too? The reason might be because you don't want to ruin your sandals, but what if you found a good pair of machine washable sandals?
Women's feet tend to sweat, especially during the hot summer season. Can you imagine wearing the same pair of sweaty sandals every day without washing them?
Regardless of wearing your sandals to the beach, hikes, riding your bicycle, or other sorts of activities, you should be able to wash your sandals afterward, especially if they are cover in sweat or mud.
Wearing a machine washable sandal means that you will be able to throw them in the washing machine as soon as they start developing a smell, which will get rid of the smell and kill any remaining bacteria inside the sandals.
The good news is that there is a shoe company that makes sandals that are machine washable and that also provide great support so you can wear them  every day, all day!
Are you familiar with Keen sandals? These are the most supportive, durable, and most comfortable sandals in the market.
In addition to being machine washable, these sandals also provide an internal support mechanism that offers excellent arch support. This feature will attenuate the impact that your feet and legs take every time they come in contact with the ground and improve your overall posture.
Have you ever heard of the shoe company Keen? This company took into consideration the great demand there was for machine washable sandals and they actually took their time to make sure that they would be able to make sandals will leather uppers that will not crack, shrink, or stretch when washed. However, there are certain sandal styles among this brand that will provide better support to your feet, and I will describe them shortly.
I am an expert when it comes to fitting women's shoes since I have been working for a specialized shoe store for the last 10 years. This experience has afforded me many insights into women's shoes and the way they fit.  Our store specializes in shoes for women with foot and leg problems, but we provide regular shoe fittings as well. From my experience fitting thousands of women, I have become familiar with the best shoe brands for women with smelly feet and the best styles among those brands.
I have noted that the common agreement among women is that they want to get rid of the bad smell in their shoes and in some cases get rid of the shoes altogether. They pull almost every trick on the book to try to get rid of the bad odor, from rubbing baking soda and vinegar in the neoprene part of the sandal to using a water hose to wash them thoroughly.
In this post, I am going to show you a selection of the best washable sandals for women, but first I want to make sure that you know your exact foot size, as this is relevant to your overall foot health.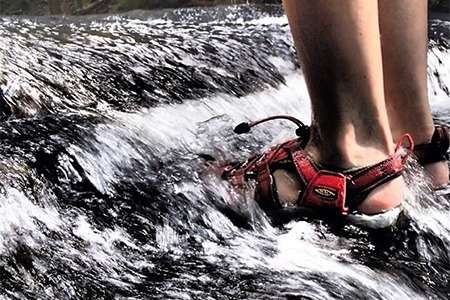 Are You 100% Sure You Know Your Exact Foot Size? – Let's Find Out!
Keep in mind that to get all the benefits and features that a good pair of sandals provide, you must wear them in the correct shoe size. Most women are walking around with sandals that are either too short or too narrow for their feet.
One of the most important features that your sandals need to have is that it must fit the shape of your feet perfectly.
It's important to know your exact foot size, especially if you are going to be buying your sandals online.
Start by reading an article that describes the simplest, yet most effective way to figure out your foot size from home. Please click on the link below:
How to Measure Your Foot Size – The Most Simple And Effective Way!
Benefits of Machine Washable Sandals—Clean and Healthier Feet!
Below are the main benefits that machine washable shoes will provide you
✅ Prevent and kill bacteria that might be forming inside of your shoes
✅ Prevent shoes from developing a bad smell
✅ Prevent blisters
✅ Prevent painful foot infections
✅ Built in with breathable mesh
Keep in mind that certain women also have really sweaty feet, and this with an incorrect hygiene, can lead to several foot issues that range from blisters to painful foot infections. So, it's really important that you wear machine washable shoes and that you wash your sandals regularly.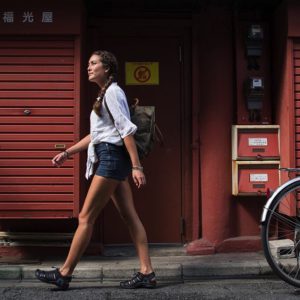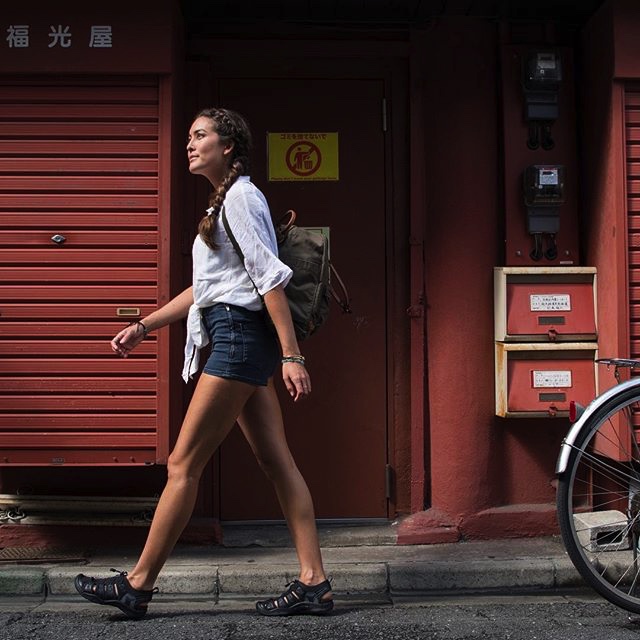 How to Wash Your Sandals? — Follow These Simple Instructions!
I am positive that you would have asked Google to find guidance on how to wash your sandals correctly, but fortunately, I will provide you with these simple instructions to ease things for you.
Always wash your Keen sandals in the gentle cycle. I always recommend women throw a couple of towels inside the washing machine to cushion the sandals and reduce noise.
Make sure you use cold water only.
Don't put the sandals in the dryer, allow them to air dry outside. I also recommend allowing the sandals to dry in direct sunlight to kill bacteria and help remove stains.
Nonetheless, if after following these simple instructions you still feel like your sandals have a bad smell, there are 2 methods you can follow to get rid of the smell.
I recommend rubbing tea tree oil inside the sandals. This has antibacterial properties and helps control odor.
Another proven method that has worked great for some women is using baking soda and vinegar. You can sprinkle baking soda inside each sandal and then spray them down with a mixture of vinegar and water and allow them to sit for several minutes. Please make sure that you apply this method in the neoprene part of the sandals, since that it's actually the part that stinks, not the rubber sole. The next step is to rinse the sandals and allow them to air dry.
Now that you know how to keep your Keen sandals clean and odorless, you are ready to take a look at a selection of the best washable sandals for women.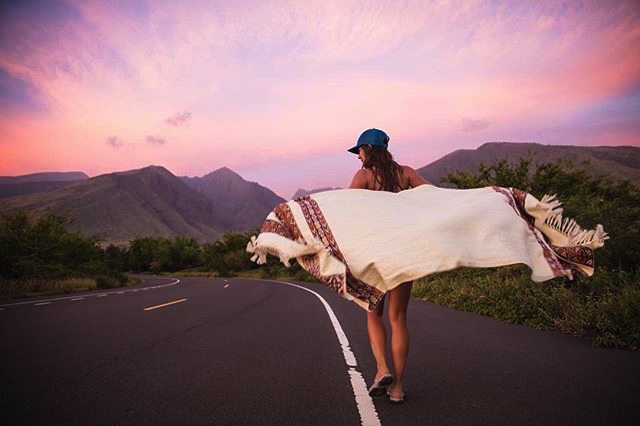 I am here to make things easy for you and show you a selection of the best machine washable sandals for women that I have fitted before. I know the amount of support and quality that these sandals provide since I have fitted them before and with different women's feet.
I only review styles that I have fitted before since that is the only way for me to tell how well-made the sandals are, the amount of support that they provide, and how they fit. Disclosure: Keep in mind that we may receive commissions when you click our links and make purchases.
The Best Washable Sandals for Women ⭐⭐⭐⭐⭐
Below you can find a selection of the best machine washable sandals for women. Please click on the image to see all the different colors that the sandal is available in.
Medium, Wide

Medium, Wide, Extra Wide

Narrow, Medium

Medium, Wide

Narrow, Medium

Bear in mind that sandals can run short, long, narrow, or wide, and depending on how they run you will need to adjust the size that you get for yourself.
You always want to wear half a size longer than the size that you measure in the shoe measuring scale to prevent your toes from rubbing against the side or the front of the shoes.
To prevent your toes from rubbing against the front or side part of the sandals, I highly recommend that you order these shoes half a size larger than the size that your feet measure. This translates to 0.3 inches or 0.6 centimeters of space between your longest toe and the end of the sandals.
In addition, if you are interested on saving money with your Keen sandals purchase, then take a look on the article I wrote on this.
Cheap Keen Sandals for Women – Get The Kids Version and Pay Half Off the Price!
Also, if you have kids who suffer from smelly feet and they also need a pair of machine washable sandals, then you can click on the article below.
Keen Kids' Sandals for Sale – Get 35% Off Your Kids' Keen Sandals!
While there might be other options of machine washable sandals for women, no other sandals provide the same support and comfort that these particular Keen sandals do. Please do not hesitate to contact me if you are having trouble finding a particular pair of sandals for your feet. It doesn't matter how narrow or wide your feet are, there is a particular sandal that will fit the shape of your feet perfectly, and I will help you find it.
Have you tried the Keen sandals that I recommend in this article? Have you found other sandals that are machine washable and provide good support? Please share your thoughts below so other women can benefit from your experiences.