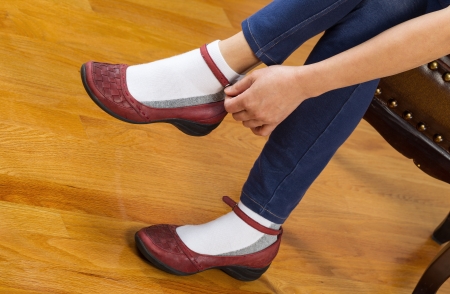 Are you having a hard time finding a pair of narrow dress shoes? Do you feel like all the dress shoes that you try on are too wide?
Dress shoes are worn by many women as their every day shoes, and they are used for work, dance, parties, and for special occasions. Finding a dress shoe for a woman with narrow feet is not an easy task, especially because most shoe companies are not making dress shoes in narrow widths anymore.
I have been working for a premier specialty shoe store for over 10 years, and I have fitted all type of women's feet, including NARROW, medium, wide and extra wide! I hear people complain all the time about how hard it is to find shoes in extra wide widths, but they don't know that it is even harder to find shoes that come in narrow widths.
I will show you in this article the a selection of the BEST NARROW DRESS SHOES FOR WOMEN. These shoe styles will be stylish but lightweight and supportive at the same time. I have fitted all of these shoe styles I will describe, so I am familiar with the quality that they are made of and they way they FIT.
I have been helping women find the perfect pair of shoes ONLINE for the last year.
The shoe store that I work for specializes in children, women, and men with foot and leg issues, but we provide regular shoe fittings as well. Wearing the correct type of shoe has several benefits, and it will prevent you from developing foot issues such as blisters, calluses, and corns, among other issues.
While dress shoes are only meant to be worn for a couple of hours occasionally, it's important that you wear them in the correct size (which involes the correct length and the correct width).
I am sure that you will agree with me that wearing uncomfortable dress shoes is not worth it. They're definitely not worth the annoying pain, the blisters, the sore muscles, or the time you spend complaining about how uncomfortable they are.
I have fitted a small selection of dress shoes that come in narrow widths and that I know they will fit a woman with narrow feet since I have fitted them myself. Although the selection is small, these are the best fitting dress shoes for women with narrow feet. You don't have to buy shoes that are too wide for your feet anymore.
In this post, I will describe the best narrow dress shoes for women! As it may be expected I will also refer the best dress shoe brands for women with narrow feet.
NEVER underestimate the importance of well fitting shoes and remember that there is always at least ONE particular shoe style that will FIT the shape of your feet perfectly and I will HELP YOU find it.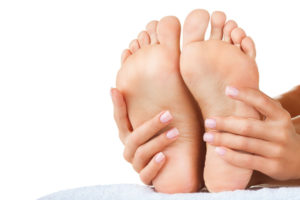 The Best Shoe Brands for Women with Narrow Feet! – Take Note!
I have fitted two shoe brands that have proven to be by far the best type for women with narrow feet and you might want to start getting familiar with them. You might even have heard of these two brands before: Naturalizer and Propet.
So, let me tell you a little bit of both these brands, because they are great for women with narrow feet, and they also provide excellent quality, supportive dress shoes.
The first brand I recommend is called Naturalizer. This shoe brand has been manufacturing healthy and quality shoes for women since 1927.
Naturalizer is your go to brand for stylish yet comfortable women's dress shoes that will give also give you comfort and confidence. This brand has versatile styles that feel exceptional from the inside out. They have dress shoes that offer good arch and ankle support.
With these dress shoes, you can go to work, go to a party or wear them for a special occasion. This shoe brand has been around for a long time and been innovative enough to stand the test of time!
You should know that Naturalizer is still one of the few brands in the marketplace that women can rely on, you can always find the unusual sizes and widths (in this case narrow dress shoes). They firmly believe that shoes can only be comfortable when they are a perfect fit, which I totally agree with.
The following are some of the features their shoes provide: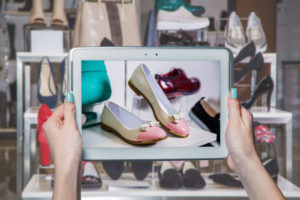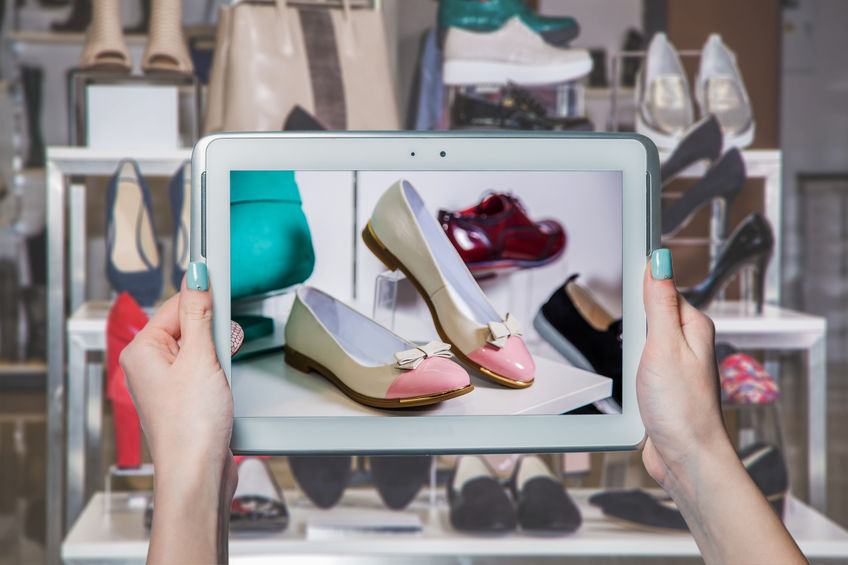 The second shoe brand I recommend for women with narrow feet is called Propet. This is one of the best shoe manufacturing companies for women. Propet shoes are designed for women who are looking for comfortable shoes without wanting to compromise style. This brand uses premium leathers, rustic details and hand-finished touches to form the essence of the brand.
This particular shoe brand believes in making not only the best looking and fashionable shoes, but also providing excellent features. The following are some of the features their shoes provide:
Functional fit characteristics
Memory foam responsive cushioning
Base foam for improved stability
Targeted support at arch, ball and heel
Reduces stress on pressure points
Most importantly, Propet shoes are available in NARROW, medium, wide, and extra wide widths.
Propet makes excellent quality, supportive dress shoes that will fit a woman with narrow feet perfectly. These dress shoes will also provide comfort, flexibility, and breathability.
These two shoe companies use advanced technology in the production of the women's shoes. They truly understand the importance of keeping women's feet healthy and comfortably, and they offer their shoes in NARROW WIDTHS!
Also, they are both consistent when it comes to manufacturing their shoes. Most of their styles fit narrow, so I wanted you to get familiar with these two brands since they also have different shoe styles, apart from the dress shoes. They also make every day sneakers, sandals, and winter boots.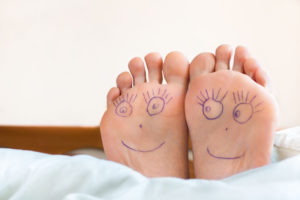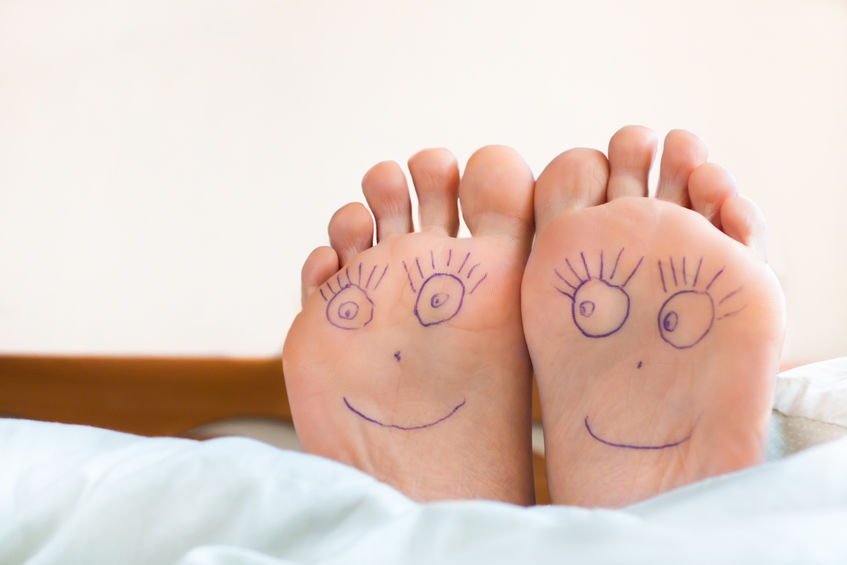 Dress Shoes for Narrow Feet – Be Comfortable While Looking Great!
Now that you know which are the best shoe brands for women with narrow feet, I can show you which are the best fitting dress shoes for women with narrow feet.
Who said comfortable shoes can't be stylish? You can see a wide selection of fashionable shoes infused with true comfort technology. These dress shoes below feature high quality leathers, with cushioned, shock-absorbing soles so you can have comfort while also looking great.
These shoes will not only FIT a woman with narrow feet or a woman with a medium width foot, but they will keep your feet healthy since they are lightweight, flexible, and supportive!
The Best Narrow Dress Shoes for Women – Find Them Below!
Below you can find a selection of the best narrow dress shoes for women!
All of these shoe styles fit ""true to size", which means that you need to go a "half a size longer" of the size that you measure in the shoe measuring scale (Brannock device), in order to rpevent your toes from rubbing agaisnt the top or the sides of the shoes.
You can't go wrong with any of these two brands! Please don't hesitate to contact me if you are unsure about how a particular shoe style fits. Keep in mind that shoes can run short, long, narrow, and wide, since every style is different from the other!
Do you happen to have a child with narrow feet and you are having a hard time finding him or her shoes that FIT? I wrote an article where I describe the best kids' shoes for narrow feet and you can find it here:
Finding the Right Shoe Size – Get It Right!
It doesn't matter that you buy the "ideal" shoe for you, if you don't buy it in the correct shoe size you will miss out on the features and benefits that the shoe has to offer. What's even worse, you will end up creating all sort of foot issues to your feet.
Please REMEMBER THIS: You don't have to adapt your feet to fit into the shoe, instead, the shoe  is the one that needs to fit the shape of your feet.
I always recommend women to go to their local shoe store, where a shoe fitter can properly measure their feet and find shoes accordingly. However, several women have contacted me asking me where they can buy their shoes ONLINE, since they don't have a local s shoe store that they like and trust near their area!
If this is your situation, please take a look at an article I wrote where I describe the simplest, yet most effective way to figure out your foot size from home:
How To Measure Your Foot Size – The Most Simple And Effective Way!
I may also be able to tell you whether a particular shoe style runs short, long, narrow, or wide. So please, don't hesitate to contact on this regard. Remember that every shoe style will FIT a little bit different than the other, even among the same shoe brand.
Have you found a particular dress shoe style or shoe brand that offers narrow widths and that you are happy with? Please share your thoughts and experiences below so we can all benefit from them!