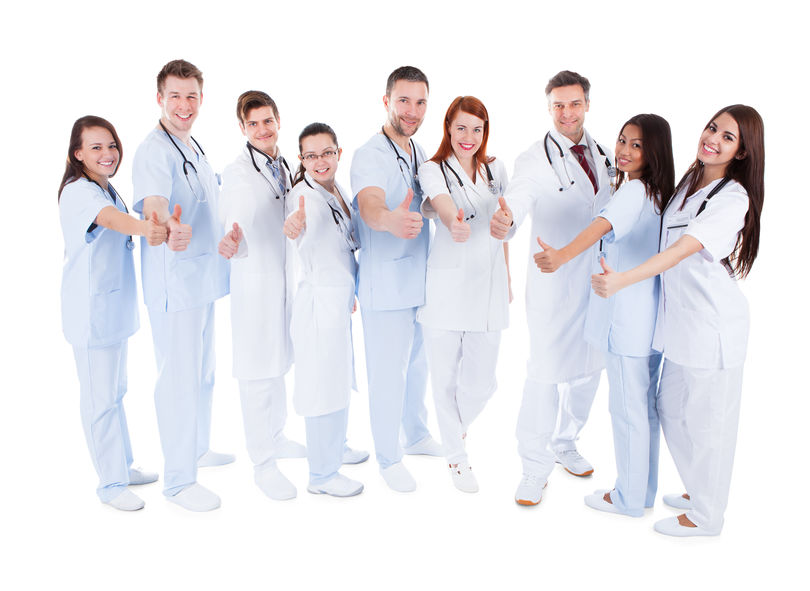 Are you a nurse and have been looking for a pair of all white nursing shoes? Are you having a hard time finding all white shoes that provide support and comfort to your feet?
Finding a pair of all white shoes is easy, but finding a pair of all white shoes that are lightweight, supportive, flexible, and comfortable is a different story.
Being a nurse involves being on your feet for most of the day, and if you are not wearing the correct type of shoes you will end up with foot, leg, and back pain.
As you may know, nursing is a profession that puts a set of distinct demands and burdens on the nurses. There is a long number of hours that nurses need to be standing up and this makes them prone to several conditions, such as varicosities, deep vein thrombosis and embolisms. Obviously, the need for comfortable shoes becomes crucial.
I have noticed that there are a great number of shoes for nurses available on the market that come in different shapes, styles and features, which can make it to choose the best one that will fit the shape of your feet.
The shoes that I will show you in this article are shoes I have tested myself and come in different widths such as narrow, medium, wide, and extra wide. This means that it doesn't matter how narrow or wide your feet are, these shoe styles will accommodate the shape of your feet!
On a daily basis what is typically bound to happen is for nurses to feel foot/leg pain and fatigue, and this intensifies if you are not wearing the correct type of shoes. That is why it is really important for you to choose shoes that are supportive, but lightweight and flexible at the same time.
The shoes must also provide good shock absorption to reduce the impact that your feet take every time they come in contact with the ground.
The issue is that we are limited to a smaller selection of shoes since most nurses need to wear shoes that are all white. The good news is that I have fitted some of the most supportive all white shoes for women, and I will show them to you in this article. I also want to point out that it doesn't matter if you have wide or extra wide feet, these shoes are available in different widths so they will fit the shape of your feet.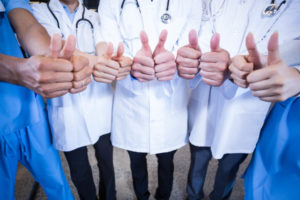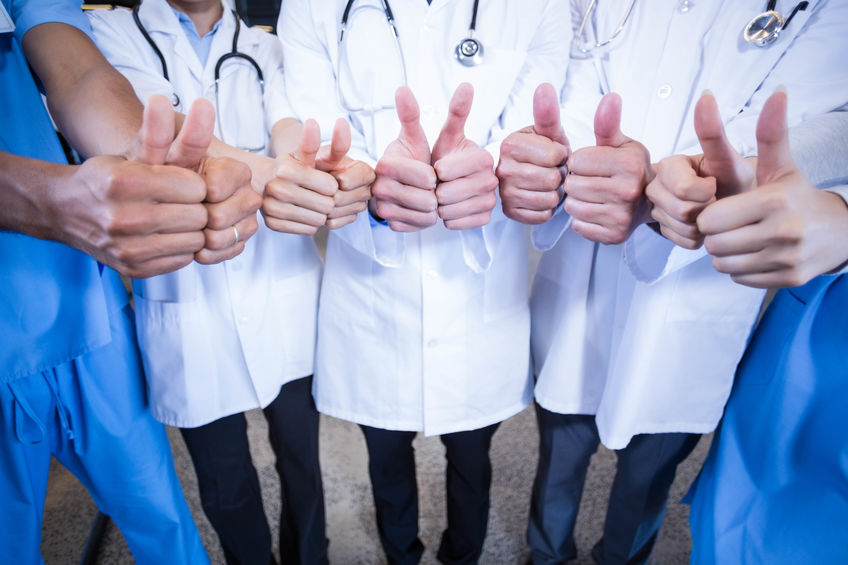 Whether you work in a hospital, healthcare center or clinical setting that requires all white nursing shoes, you need to go for the shoes that provide you with support and comfort.
The usual hardship of the job can be reduced significantly by the type of shoes that a nurse wears. I believe, that this is a job where looks are not important and comfortable shoes are key to reduce the day to day stress of your feet.
The vast majority of nurses firmly agree that hard and impractical shoes are a nurse's worst enemy.  To top it off, can you imagine spending the whole day standing in shoes that don't provide the correct amount of support?
I have been working for a specialized shoe store for the last 10 years. We specialize in women with foot and leg problems, but we provide regular shoe fittings as well. I have fitted numerous shoes for women with different foot issues. We carry the best shoe brands for women, since we are a fitting store that focuses in women with "complicated" foot shapes and foot problems.
We need to carry top quality shoes that are available in different widths, since that's the only way we can guarantee to fit every single woman.
In this post, I will show you a selection of the best all white nursing shoes for women. But first, let me start by showing you which are the most appropriate and commonly worn nursing shoes.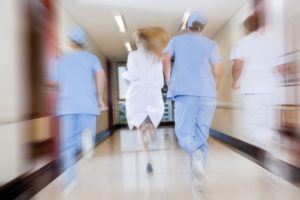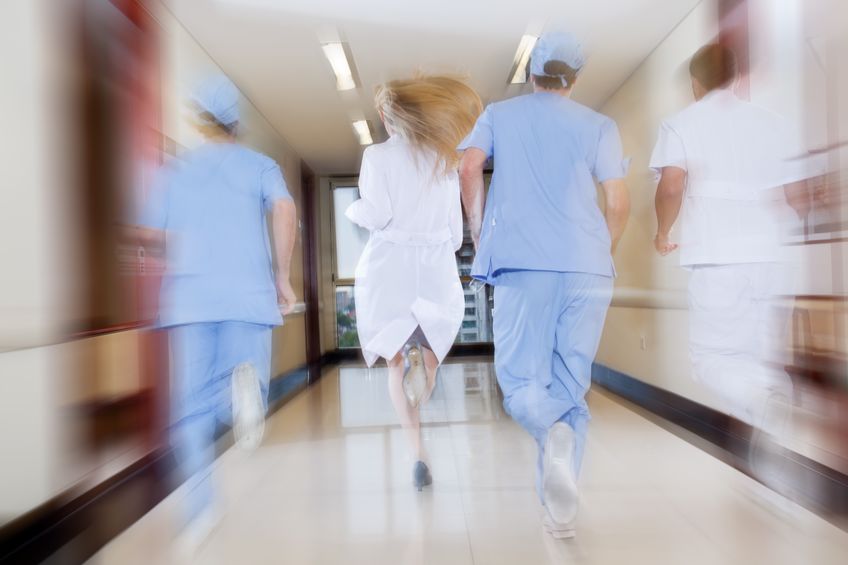 Nursing Shoes – What are the Most Common Styles?
☑️ Tennis/Athletic shoes. These shoes are designed to protect and support the feet of women who are always moving including on hard surfaces. They are built for comfort and flexibility and are also known for having shock absorption and being lightweight. These shoes truly make walking around in them for long periods of time much less stressful.
☑️ Clogs. These are very popular shoes within the nursing community because of their comfort, arch/heel support and protective design. The back of the shoe is open and hence the clog can function as a slip-on shoe too. The shoes are roomy and are built for comfort. They are designed in a way that takes the pressure of the pressure points in the feet. This means that the nurse has a lesser chance of suffering from aching feet.
☑️ Casual Sneakers. I want to clarify that these shoes are a good choice for nurses who spend moderate but not excessive amounts of time on their feet. These shoes can be more stylish but should not be worn if your job requires you to be actively on your feet every day.
Keep in mind that wearing the right type of shoes can make a huge difference in your working routine!
Features of a Good Pair of Nursing Shoes
The following features provide benefits that are key to help relieve the stress off your back and to ease your day. These are the 3 most important features that the shoes must provide:
Substantial Outsole: Shoes that provide arch support will minimize the impact that your feet take every time they come in contact with the ground. This means that you will not have aching feet at the end of your day. This feature will also help prevent back problems.
Lightweight/Flexible: This feature will prevent your feet from easily getting tired, especially if you are walking all day.
Good Grip. This feature will prevent you from slipping and falling, especially when walking on wet, slippery surfaces.
You can agree with me that the shoes that you wear can affect your entire day, especially when you are at work.
All White Nursing Shoes – Finding the Best Shoe Styles for You!
The following shoe brands make some of the best all white nursing shoes. I will show you shortly the particular styles I recommend.
New Balance
Dansko
Crocs
Sketchers
Below you can find a selection of the best all white nursing shoes for women. Disclosure: Keep in mind that we may receive commissions when you click our links and make purchases.
Narrow – Medium – Wide

Narrow – Medium – Wide

Narrow – Medium – Wide – Extra Wide

To prevent your toes from rubbing against the front or side part of the shoes, I highly recommend that you order these sneakers half a size larger than the size that your feet measure. This translates to 0.3 inches or 0.6 centimeters of space between your longest toe and the end of the shoes.
Did you know that the shoes that you wear can have a direct impact on your work performance?
I can assure you that wearing the correct pair of all white nursing shoes will make your day easier and will make you perform better at work. Most importantly it will minimize stress and keep your feet healthy!
I strongly suggest that you don't ignore your foot or leg pain, as it can develop into painful and bigger problems down the road!
Have you tried a particular all white nursing shoe style that you would recommend? I hope you had found the article useful and will appreciate if you can share your experiences in the comments section below, so we can all benefit from them!