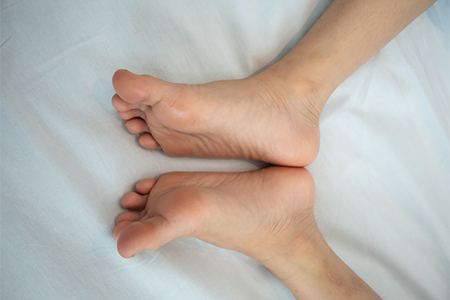 Do you have small feet and are struggling to find shoes that fit? I know for a fact that finding shoes for a woman with tiny feet can be very frustrating and time-consuming.
The average shoe size for women is a size 9, and most shoe companies tend to carry women's shoes that start at a size 6.
Having tiny feet doesn't mean that you don't have any shoe choices, but the selection does get limited.
If you are a woman with tiny feet, you understand the struggle. In most cases, you find out that shoe stores don't carry your size and you're forced to shop for shoes that may not be always on trend or fashionable. But, hey, that doesn't have to be the case anymore and I will show you the best shoe styles for women with tiny feet.
Women with tiny feet usually have a smaller or petite stature. Of course, there may be some exceptions to this. But, like the saying goes "the best things come in small packages".
You are in great hands because I am an expert when it comes to fitting women's shoes since I have been working for a specialized shoe store for the last 10 years. I have been helping women find the correct type of shoes and orthotics to reduce or fully eliminate the foot and leg pain that they were having. We specialize in women with foot and leg problems, but we provide shoe fitting for all styles and sizes.
It's a core fundamental priority for our store to carry top quality shoes that are available in all different widths, and sizes, since that's the only way we can guarantee to fit every woman.
I have noticed that most women with tiny feet tend to have narrow feet. This is the reason why there are 2 features that you need to find in your shoes to keep your feet comfortable and healthy:
✅ Narrow Fitting: Your shoes must come in a narrow size, appropriate for your tiny feet.
✅ Pointy Toe-Box: Shoes that come with a pointer toe-box will prevent your toes from having so much space and will prevent your feet from developing blisters, calluses and corns.
Any good-fitting shoe should fit snugly, not move around in the shoe, and shouldn't squeeze your feet.
If you happen to have tiny and wide feet at the same time, I will provide you with a selection of shoes that will accommodate your foot shape as well.
Like I mentioned before, most shoe companies tend to carry women's shoes that start at a size 6. This means that if you wear a women's shoe size below 6, chances are that you won't be able to find a good selection of shoes.
In this case, I recommend trying the kid's version of the shoes. You might be wondering, what is my shoe size in children's shoes? You might also be wondering if the shoes are going to provide the same amount of support.
To figure out your shoe size in children's shoes, you need to subtract 1.5 to your women's shoe size. For example, if you wear a woman's shoe size 6, you will need a shoe size 4.5 for children.
To answer the second question, the kids' version of the shoes is going to provide the same amount of support.
In this post, I am going to show you a selection of the best shoes for women with tiny feet, but first I want to make sure you know your foot size and also give you other relevant information.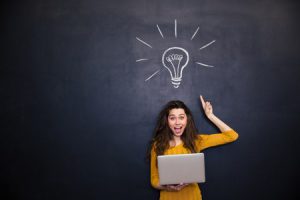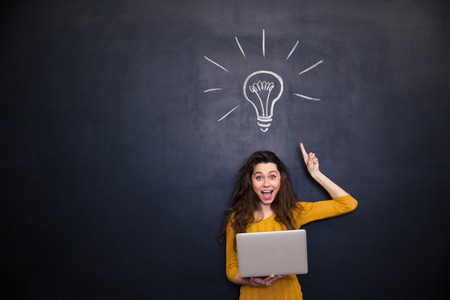 Finding Out Your Exact Foot Size — Easy & Simple!
As you may know first hand, many women make the common mistake of guessing their shoe size believing that it automatically translates into their correct shoe size. Of course, that is not the correct way of finding shoes that fit, so you should stop buying shoes without first knowing your exact foot size.
The size that you measure is only a starting point when trying to find the correct shoe size. Just because you have tiny feet it doesn't mean that you shouldn't know your shoe width. Keep in mind that shoes come in different widths such as narrow, medium, wide, and extra wide.
Knowing your correct shoe size is key for feeling comfortable and keeping your feet healthy. You should especially know your correct shoe size if you are going to be buying your shoes online and to avoid scrolling through lots of shoes that won't be small enough.
Furthermore, online shopping is becoming more popular every day, and women are more likely to purchase their shoes online. There is nothing wrong with this, as long as you know exactly which shoe style you need and what your exact shoe size is. If not, you will end up creating more issues on their feet.
So, if you want to make sure you get your correct shoe size, there are three things you need to consider:
The length of the foot
The width of the foot
The instep of the foot.
You can start by reading an article I wrote that describes the simplest, yet most effective way to figure out your foot size from home. Please click on the link below:
How To Measure Your Foot Size – The Most Simple And Effective Way!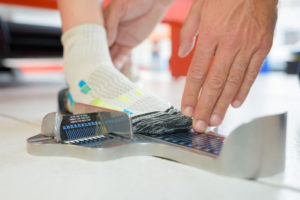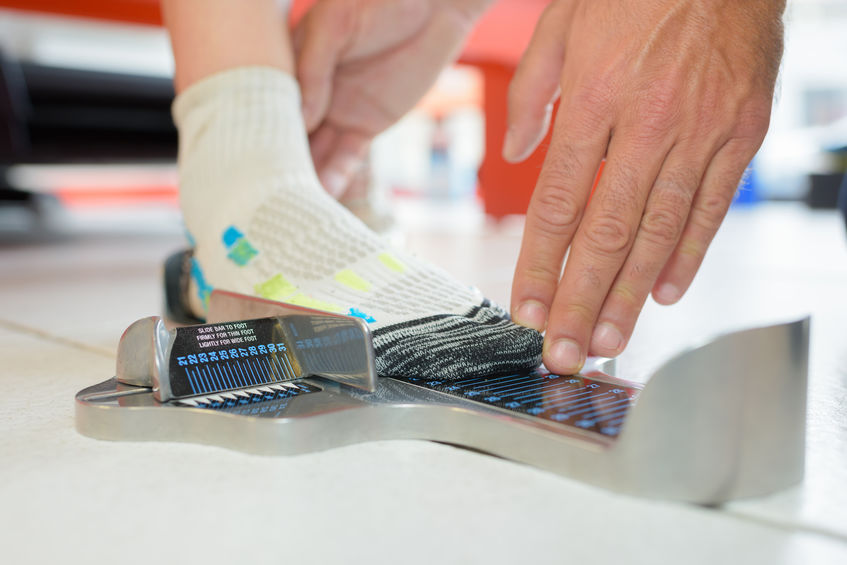 Advantages & Disadvantages of Having Tiny Feet — Look at the Bright Side!
Like everything in life, there are pros and cons, but it's up to us to make the most of the good things. Let take a look at some of the main advantages and disadvantages.
Advantages:
If you buy kid's shoes you end up saving a lot and also find shoes that fit perfectly.
Women with tiny feet are generally much more agile and faster, also a smaller woman can move around in small spaces much easier.
Smaller feet appear very feminine and elegant in women.
Having tiny feet requires you to walk at a faster pace to get around, which in turn exercises your body and especially calves. So, having tiny feet results in having toned
You have unique shoes.
Disadvantages:
It's challenging finding shoes that Fit.
Most Department stores don't usually have small sizes available or a wide variety of styles for that matter.
You may not be able to borrow shoes from your friends or family.
One size fits all shoes and socks would most likely not fit your tiny feet.
Finding shoes for a special sport or event can be even harder.
What Are Other Women Saying About Their Tiny Feet? – Sharing Experiences!
We can all benefit from other women's experiences, so please take a look at what other women had to say about their own experiences.
"It has been a nightmare finding shoes for exercising, they all feel too flimsy. Do you have any recommendations, please?"
"I wear the New Balance 990V5 (Kid's version) and they are excellent, they fit well, and I am really happy with my choice."
"How can I get shoes that allow my feet to look larger, can I achieve that with a pointed or elongated toe box?"
"I tried wearing kid's shoes and I have never looked back. They are cheaper and most importantly, they fit my tiny feet!"
Now that you know how to figure out your exact foot size, let's take a look at a selection of the best shoes for women with tiny feet.
You can rest assured that I only review shoe styles that I have fitted before since that is the only way for me to tell how well-made the shoes are, the amount of support that they provide, and how they fit.
I have put together a selection of the best children's shoes for women with tiny feet. These are the best shoe styles in terms of comfort, support, durability, and breathability.  These shoe styles are also available in different widths such as medium, wide, and extra wide. Disclosure: Keep in mind that we may receive commissions when you click our links and make purchases.
The Best Shoes for Women with Tiny Feet ⭐⭐⭐⭐⭐
Below you can find a selection of the best shoes for women with tiny feet. Please remember to subtract one size and a half from your women's shoe size.
Additional Colors Available

Additional Colors Available

Additional Colors Available

Additional Colors Available

The New Balance shoe styles are for women with medium, wide, or extra wide feet. The Saucony shoe styles are for women with narrow feet.
Keep in consideration that shoes can run short, long, narrow, or wide, and depending on how they run you will need to adjust the size that you get for yourself.
To prevent your toes from rubbing against the front or side part of the shoes, I highly recommend that you order these shoes half a size larger than the size that your feet measure. This translates to 0.3 inches or 0.6 centimeters of space between your longest toe and the end of the shoes.
Certainly, do not hesitate to contact me via e-mail or in the comments section with further questions that I will most likely be able to answer.  I will continue to post informative articles penned by me that address important topics such as this one.